National Travel & Tourism Week: May 1-7, 2016:
Favorite Foods from our 50 states

If you were to go on a cross-country trip, tasting each state's most iconic dish, what would you find? Join us on a culinary tour of the United States, sampling a bit of local flavor in each of the 50 states.




Part 1 of 5

Florida – Key Lime Pie
Key limes (abundant in the Florida Keys) react with condensed milk to form this no-bake pie's thick filling.


Alabama – Fried Green Tomatoes
A restaurant in Irondale, Alabama originated this iconic fried dish to make use of abundant unripe green tomatoes.

Alaska – Salmon Candy
When cured, basted and baked, strips of Alaskan King Salmon become a dry, salty-sweet jerky with just a hint of smoke.

Arizona – Pork Chimichanga
A burrito was once accidentally dropped in the fryer (or so the tale goes), and the crispy, meat-filled chimichanga was born.

Arkansas – Southern Fried Catfish
Cook catfish quickly at a very high temperature to produce a crispy, crunchy crust that's signature of the Arkansas dish.

California – Fish Tacos
Deep-fried, flaked and served with fresh fixins, fish tacos are a favorite amongst surfers and southern Californians.

Colorado – Chili Verde
Serve this thinner, subtly spicy pork chili—richly green thanks to tart, firm tomatillos—with tortilla chips and lime wedges.

Connecticut – New Haven Style White Clam Pizza
In Connecticut, thin-crust pizza is topped with garlic, oregano, olive oil, just a sprinkling of cheese and fresh local clams.

Delaware – Vinegar French Fries
These tangy boardwalk-inspired spuds are soaked in vinegar, refrigerated and then fried to a golden brown finish.

Georgia – Lattice Top Georgia Peach Pie
Sweet, juicy Georgia peaches peek through the woven lattice crust of this sunny pie, flavored with a little sugar and spice.



Source:

http://www.cookingchanneltv.com/recipes/50-state-foods.html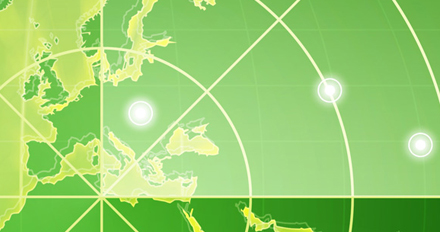 Sign up to receive Assist America AssistAlerts and Traveler newsletters containing important information about world travel conditions, emergency assistance and more.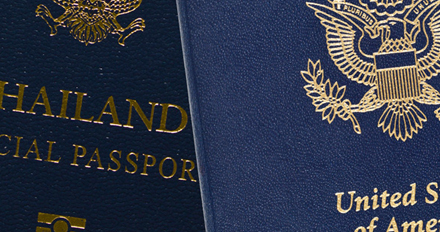 Gain access to important pre-trip information with the Assist America reference number that appears on your ID card.
Download Our Mobile App
Our free Apps for iPhone and Android give you instant access to a wide range of assistance including one-touch call to our 24/7 Emergency Operations Center, travel alerts, pre-trip information, and more.
For pre-trip information: Assist America members can view pre-trip information on the Assist America website, www.assistamerica.com. Log in using your Assist America reference number. Interested in learning more about Assist America? Please visit us at www.assistamerica.com. Tell a fellow traveler about the newsletter and show them how to subscribe online! Interested in having your organization becoming a member of Assist America? Please e-mail us at sales@assistamerica.com.
The content of this edition of AssistAlert is for informational purposes only and is not intended to replace further investigation or personal observations. If you are planning travel, or are traveling in or proximate to the locations identified in this newsletter, you are encouraged to contact SecurAssist for additional information.


To unsubscribe, click here.