No more wondering if you are eligible for Assist America's services...

with Assist America's Coverage Indicator!
Assist America's new Coverage Indicator feature in the Assist America Mobile Application determines when you are eligible for services.

Instructions:
1. Tap on "Setup" in the navigation.

2. Make sure the Coverage Area Indicator set is to "on."

3. Tap "Set Home Address."

4. Use the crosshair to find your home address and tap "Save Home Location" or tap "Address" in the upper right and enter your home address and tap "Save Home Location."

5. When you are 100 miles or more away from your home location, the home screen of the Assist America Mobile App will indicate that you are eligible for services.

To Turn on Location Settings
iPhone: Go to: Settings → Privacy → Location Services (make sure this is set to on) then find the Assist America Mobile App and choose "While using."

Android: Go to: Settings → Location

→ and set to "On."



Battery Life
Use of the Assist America Coverage Indicator will not drain your battery. The location function is only used when the Assist America Mobile Application is open.

Location & Privacy
Your address or location is never sent to our servers or stored anywhere besides locally on your device. When you enter your address, it is translated into a set of latitude and longitude coordinates, which is only stored on your device. When you disable the Coverage Indicator in the settings area of the mobile application, the coordinates are wiped from your device.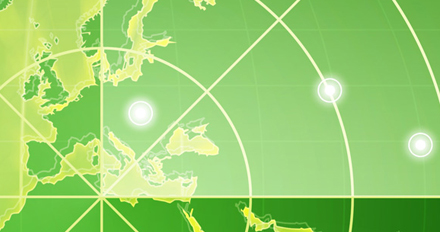 Sign up to receive Assist America AssistAlerts and Traveler newsletters containing important information about world travel conditions, emergency assistance and more.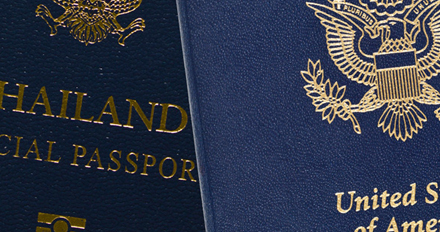 Gain access to important pre-trip information with the Assist America reference number that appears on your ID card.
Download Our Mobile App
Our free Apps for iPhone and Android give you instant access to a wide range of assistance including one-touch call to our 24/7 Emergency Operations Center, travel alerts, pre-trip information, and more.
For pre-trip information: Assist America members can view pre-trip information on the Assist America website, www.assistamerica.com. Log in using your Assist America reference number. Interested in learning more about Assist America? Please visit us at www.assistamerica.com. Tell a fellow traveler about the newsletter and show them how to subscribe online! Interested in having your organization becoming a member of Assist America? Please e-mail us at sales@assistamerica.com.
The content of this edition of AssistAlert is for informational purposes only and is not intended to replace further investigation or personal observations. If you are planning travel, or are traveling in or proximate to the locations identified in this newsletter, you are encouraged to contact SecurAssist for additional information.


To unsubscribe, click here.