Traveling to Beijing?
Beijing has issued it's first-ever "red alert" for smog amid the second intense bout of bad air this month. Officials announced plans to close schools, temporarily close factories and take half of the city's cars off the roads.

The measures will go into effect on Tuesday at 7:00 am local time and last until noon on Thursday, when meteorologists predict a cold front will move the smog away.

The alert, which Beijing's Office of Emergency Management announced at 6:00 pm on Monday, comes after a five-day stretch of air pollution last week reduced visibility in some areas to just a little over 100 yards and delayed flights at the city's main international airport. According to the Beijing News, several expressways leading into the city were shut down and some long-distance bus services were also suspended.

In an online notice, the Beijing Municipal Environmental Protection Bureau urged people in the area to use public transportation and to limit their time outside.

China, the world's biggest carbon emitter, is no stranger to smog. Last week, though the alert level was orange, the concentration of pollutants in the air rose to 666 micrograms per cubic meter. That's more than 25 times World Health Organization-recommended levels, according to Bloomberg.

This week, the pollution was much less intense, at just 208 micrograms per cubic meter. Previous stretches of smog have not been forecasted to last more than 72 hours, the requirement for a red alert, while this week's heavy pollution is expected to last through Thursday.

When traveling it is best to recognize the following:

1.

Stay indoors during high smog alert days, observing what the locals do. Before the trip, find out where you can access local air quality alerts.

2.

Avoid strenuous, extreme attention if you have trouble breathing.

3.

Seek immediate attention if having trouble breathing or chest pain.

4.

Minimize exposure, traveling with an inhaler or oral steroid if you suffer from asthma.

5.

If you suffer from Chronic Pulmonary Disease (COPD), including bronchitis and emphysema, carry additional medication, inhalers, antibiotic, oral steroid.

6.

If you have a history of cardiac or pulmonary disease, ensure the condition is under control before traveling.

7.

Older travelers, get a physical exam to include stress, lung capacity test prior to departure.

8.

Minimize the exposure for newborns, young children by not traveling to low air quality areas.

9.

Ask a doctor if a breathing mask is needed where you are traveling.

Before traveling, also check the air quality, as many countries have different measuring standards and indexes.

Check out the following helpful links:

•

The US Embassy's air quality Twitter feed for the area
•

AirNow (www.airnow.gov)
•

Arthur Zbygniew's Blog (www.arthurzbygniew.blogspot.com)


Traveling can be enjoyed when the necessary precautions are taken into consideration.

Don't forget to download the Assist America Mobile App for your membership ID card and direct contact with our 24/7 Operations Center!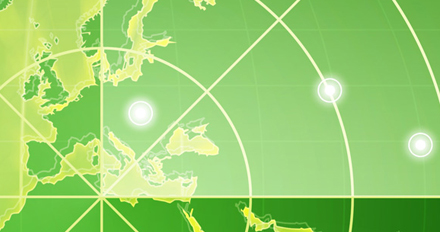 Sign up to receive Assist America AssistAlerts and Traveler newsletters containing important information about world travel conditions, emergency assistance and more.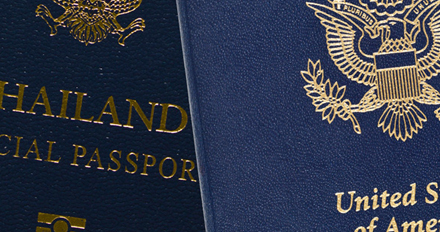 Gain access to important pre-trip information with the Assist America reference number that appears on your ID card.
Download Our Mobile App
Our free Apps for iPhone and Android give you instant access to a wide range of assistance including one-touch call to our 24/7 Emergency Operations Center, travel alerts, pre-trip information, and more.
For pre-trip information: Assist America members can view pre-trip information on the Assist America website, www.assistamerica.com. Log in using your Assist America reference number. Interested in learning more about Assist America? Please visit us at www.assistamerica.com. Tell a fellow traveler about the newsletter and show them how to subscribe online! Interested in having your organization becoming a member of Assist America? Please e-mail us at sales@assistamerica.com.
The content of this edition of AssistAlert is for informational purposes only and is not intended to replace further investigation or personal observations. If you are planning travel, or are traveling in or proximate to the locations identified in this newsletter, you are encouraged to contact SecurAssist for additional information.


To unsubscribe, click here.