Annual Salute to Travel and Tourism in America
#5 of Five Surprising Destinations for Family Travel:

San Jose, Costa Rica – experiencing the different cultures at small community museums in towns like San Vincente, Nicoya; at the National Museum (Museo Nacional de Costa Rica) in San Jose, and the interactive exhibits Children's Museum (Museo de los ninos). There are also hiking trails at the Tortuguero National Park, or walk across the suspension bridge in Sanat Elena Cloud Forest Reserve, and fish or windsurf on Arenal Lake. Just plain relax at the nearby beaches.

Best Time to Go – June through early September, when the sea turtles nest. Less expensive earlier in the nesting season.
Best Place to Stay – No shortage of big chain and small boutique hotels to choose from, depending on the region being visited.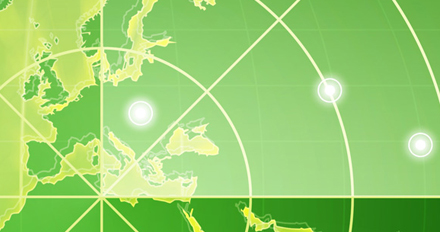 Sign up to receive Assist America AssistAlerts and Traveler newsletters containing important information about world travel conditions, emergency assistance and more.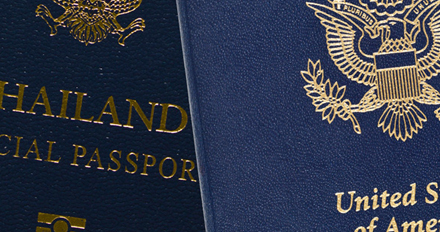 Gain access to important pre-trip information with the Assist America reference number that appears on your ID card.
Download Our Mobile App
Our free Apps for iPhone and Android give you instant access to a wide range of assistance including one-touch call to our 24/7 Emergency Operations Center, travel alerts, pre-trip information, and more.
For pre-trip information: Assist America members can view pre-trip information on the Assist America website, www.assistamerica.com. Log in using your Assist America reference number. Interested in learning more about Assist America? Please visit us at www.assistamerica.com. Tell a fellow traveler about the newsletter and show them how to subscribe online! Interested in having your organization becoming a member of Assist America? Please e-mail us at sales@assistamerica.com.
The content of this edition of AssistAlert is for informational purposes only and is not intended to replace further investigation or personal observations. If you are planning travel, or are traveling in or proximate to the locations identified in this newsletter, you are encouraged to contact SecurAssist for additional information.


To unsubscribe, click here.