Annual Salute to Travel and Tourism in America
National Travel and Tourism Week is May 2-10, 2015. It's an annual tradition that was established by a congressional resolution in 1983 and first celebrated the following year.

This nationwide week of events serves to champion the power of our industry. A wide cross section of travel and tourism professionals work throughout the week to promote the impactful contributions their travel markets and organizations make to the U.S. economy.

The travel community typically marks the event in a number of creative ways, from staging local rallies and conducting media outreach to securing proclamations and resolutions from local governments.

National Travel and Tourism Week 2015
This year's theme was chosen to reflect the wide-ranging and robust ways that the U.S. travel industry contributes to the fabric of America.
It is designed for destinations and organizations to customize the message to best fit their individual markets.

2015's theme: Travel is __________.
We encourage the travel community to be creative and have fun with this year's theme as you tailor it to reflect the unique value and impact of our industry. For example:

Travel is adventure.
Travel is

family bonding.


Travel is

serious business.


Travel is

more than just fun.


Travel is

creating American jobs

.
Travel is

essential to our economy and our lives.



In celebration of National Travel and Tourism Week, Assist America will be sending out Five Surprising Destinations for Family Travel, May 4-8.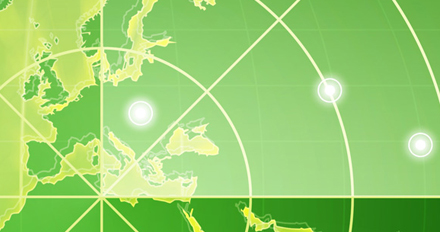 Sign up to receive Assist America AssistAlerts and Traveler newsletters containing important information about world travel conditions, emergency assistance and more.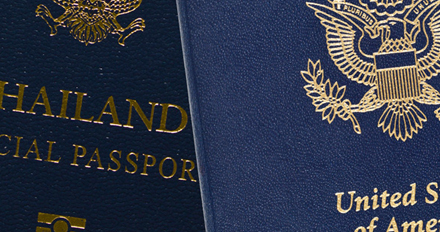 Gain access to important pre-trip information with the Assist America reference number that appears on your ID card.
Download Our Mobile App
Our free Apps for iPhone and Android give you instant access to a wide range of assistance including one-touch call to our 24/7 Emergency Operations Center, travel alerts, pre-trip information, and more.
For pre-trip information: Assist America members can view pre-trip information on the Assist America website, www.assistamerica.com. Log in using your Assist America reference number. Interested in learning more about Assist America? Please visit us at www.assistamerica.com. Tell a fellow traveler about the newsletter and show them how to subscribe online! Interested in having your organization becoming a member of Assist America? Please e-mail us at sales@assistamerica.com.
The content of this edition of AssistAlert is for informational purposes only and is not intended to replace further investigation or personal observations. If you are planning travel, or are traveling in or proximate to the locations identified in this newsletter, you are encouraged to contact SecurAssist for additional information.


To unsubscribe, click here.